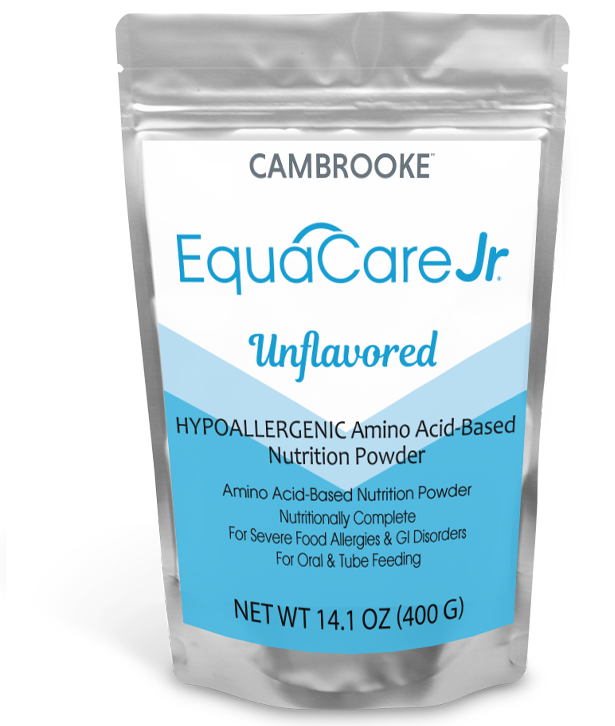 Essential Care Jr. is Clinically Designed With a Unique Blend of Key Ingredients Important for Supporting Children With These Challenges:

Poor Tolerance to Corn By-Products

Diarrhea and Malabsorption

Risk for Micronutrient Deficiencies

Gastrointestinal Inflammation

Essential Care Jr. Features & Benefits

Designed to Support a Healthy Digestive Tract
Learn More


Highest Level of Protein Per Calorie in Amino Acid Formulas* at 4 g/100 Calories
Satisfy Needs for Growth and Development
Learn More

Highest Level of Essential Amino Acids Per Calorie and Only Amino Acid-Based Formula with EAA-40L™, Containing 40% Leucine*


The Only Junior Amino Acid-Based Formula with Both DHA & Lutein
DHA- An Important Fatty Acid in the Developing Brain
Lutein- Helps Support Both Brain and Eye Health and Development
Learn More

Bone Health Blend with the Lowest Potential Renal Net Acid Load (PRAL) and the Only with Vitamin K2*
*Compared to 100% amino acid-based formulas indicated for severe protein allergy and GI disorders.
What's in Essential Care Jr.
We worked closely with several GI and Allergy health care professionals and leveraged our team's 40+ years of experience with severe protein allergy in creating Essential Care Jr. We set out to make an essentially better formula for your patients' needs. We carefully selected only low FODMAP ingredients, balanced key nutrients to achieve the lowest PRAL, utilized the purest pharmaceutical-grade amino acids and added special micronutrients important to your patient's health that are not found in most similar products – Vitamin K2 for bone health, Lutein and DHA for eye and brain health, and enhanced blend of Essential amino acids. Essentially better at essentially the same price as the current brands.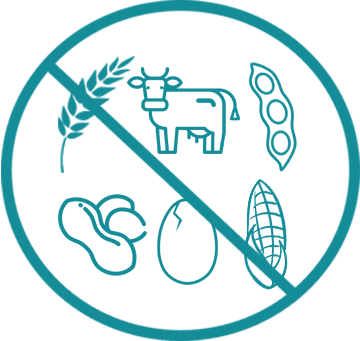 No Milk, Lactose, Wheat, Gluten, Eggs, Nuts, Soy or Corn
Natural ingredients
Low FODMAP carbohydrates
Fat blend with 35% MCTs
DHA: an important fatty acid in the developing brain
Lutein to help support both brain and eye health and development
Highest amount of protein* – 4 g/100 calories (*compared to other amino acid formulas)
AjiPure® naturally fermented amino acids – the highest purity pharmaceutical grade amino acids
EAA-40L™ with 40% Leucine to enhance muscle protein synthesis
Vitamin K2 added to help support bone health
No corn syrup solids
An Essentially Better Formula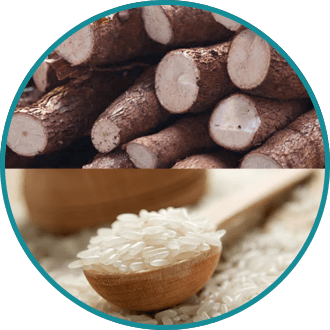 Natural Ingredients
By focusing on healthful, effective ingredients, we have created a unique formulation. Essential Care Jr. designed to provide complete nutrition in an easy-to-digest product.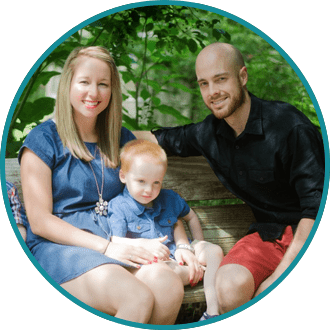 Broad Nutritional Profile
We know that it takes more than protein supplements to keep a child healthy. That's why in Essential Care Jr., we include a variety of nutrients aimed at promoting brain, bone, and eye development in our premium product.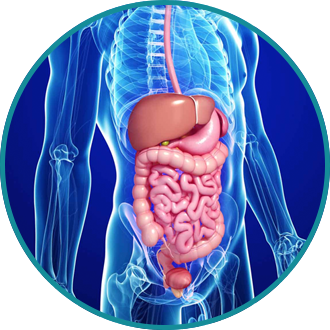 Versatile Application
Essential Care Jr. formula is created for a broad range of conditions. We take the extra step to ensure the right ingredients are used to address a variety of symptoms.
Sample Request
When Allergies Continue Beyond Infancy
Though the majority of infants with a cow's milk allergy will outgrow the sensitivity by his or her first birthday, it is common to remain intolerant to the protein well beyond 1 year of age. Using an amino acid formula can ensure your child receives all of the nutrients that he or she needs without being exposed to potential allergens.
Our Proprietary Amino Acid Blend
By means of careful testing and study, we have developed a combination of amino acids that promotes muscle synthesis. Each serving includes 3 grams of EAA-40L™, a proprietary, leucine-rich blend of essential amino acids every bit as beneficial as those found in more common whole proteins like whey, and at lower doses.